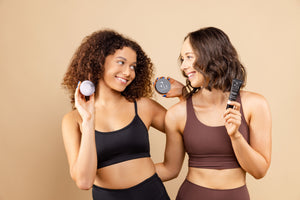 Exclusive offers and discounts to your inbox
Why should you join our VIP list?
Sign up today and recieve 20% OFF your first purchase! PLUS be the first to know when we drop new products, tips and exclusive offers. Don't miss out, fill out the form below to become a VIP!